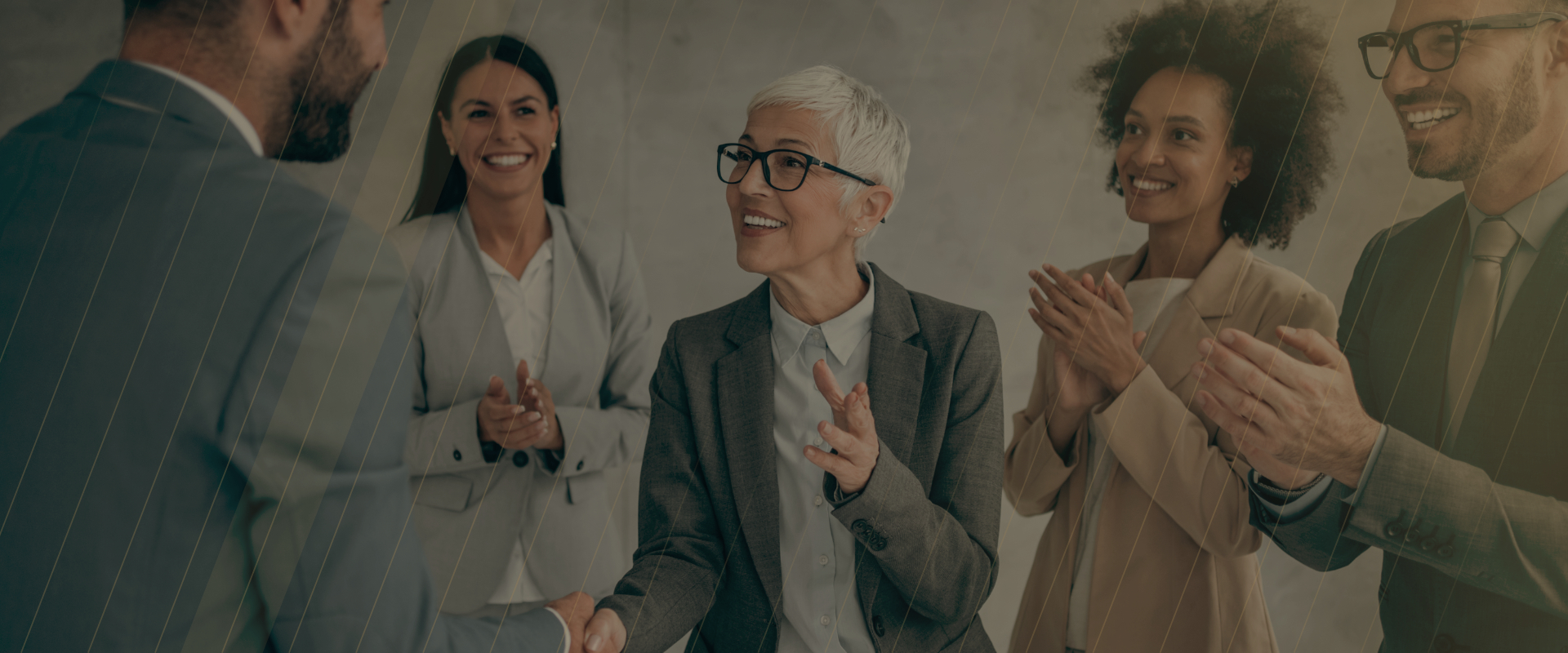 HR Solutions
tailored to the needs of organizations from the property & construction and banking & finance sectors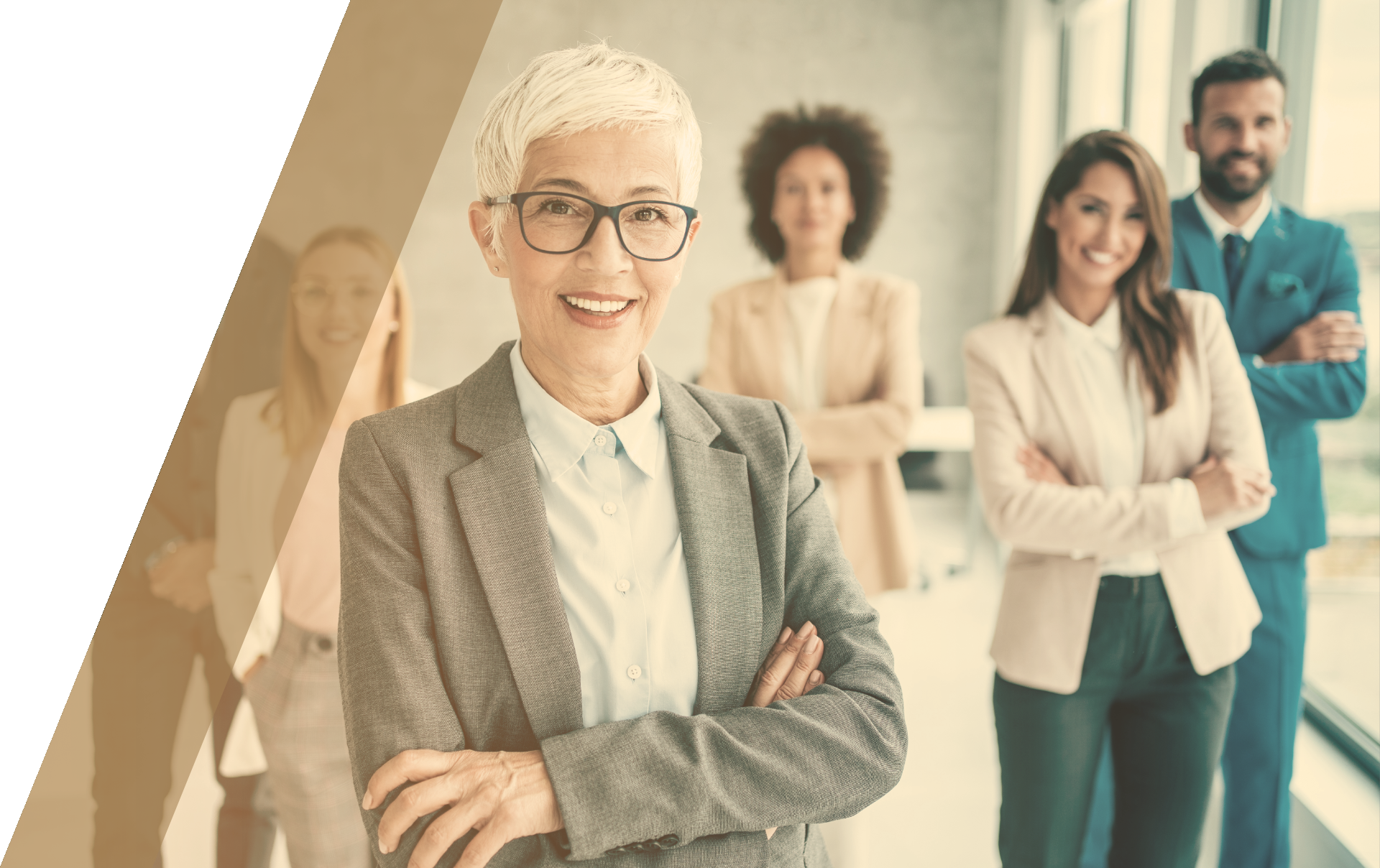 Success is a sum of experience
We have more than 14 years of experience in recruiting specialists, managers and top managers for the real estate and construction industries. Our team is composed of experts with in-depth knowledge of the specificity of positions in the sectors we specialize in. Oskar Kasiński, founder of the company, cooperates with biggest companies in the sector since 2007.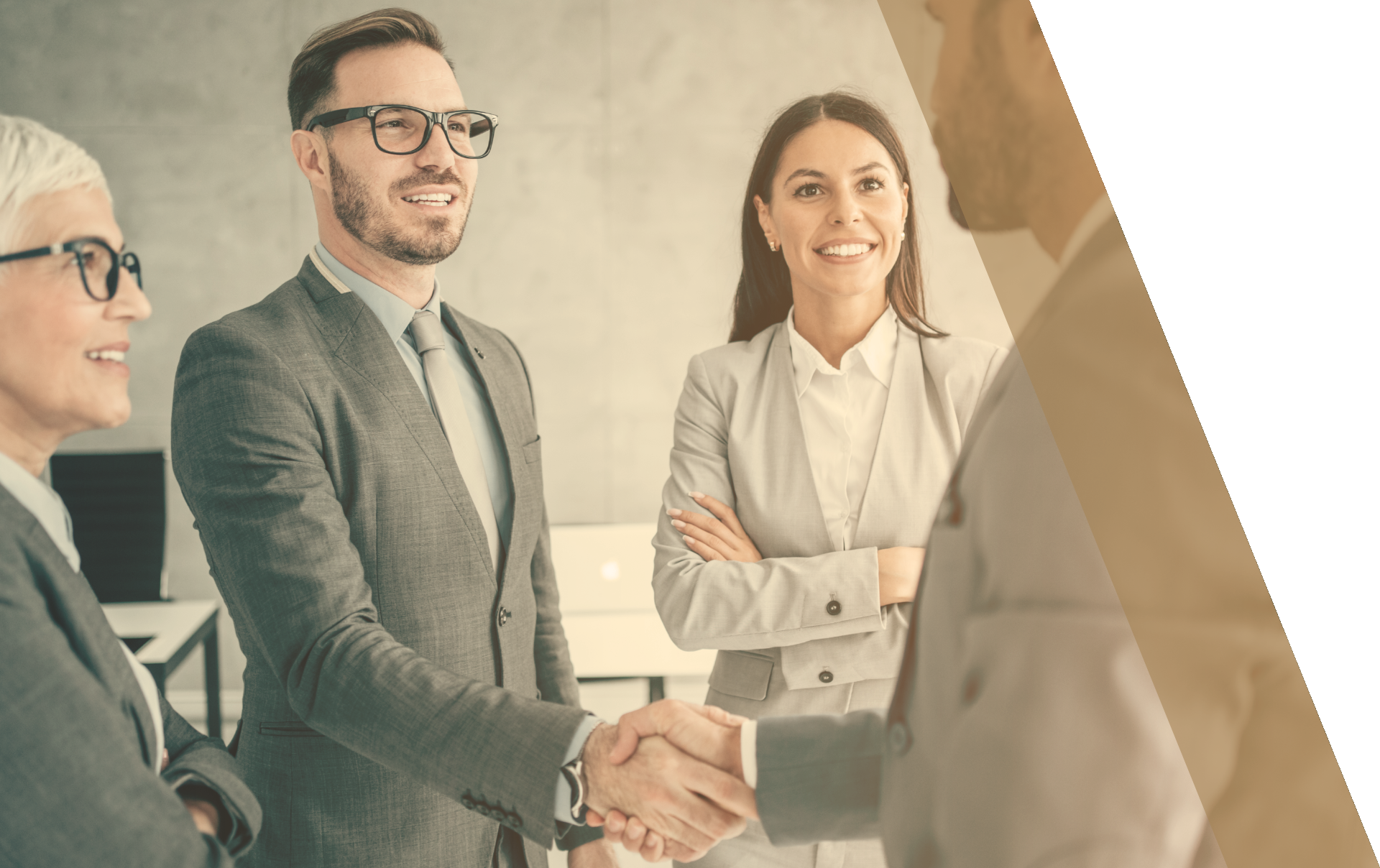 Our primary consideration is long-term partner relationships. That is why we have been partnering with many companies for years. Clients value us for our focus on quality at every stage of our cooperation and maximum support provided during the recruitment process, allowing them to dedicate themselves to running their businesses.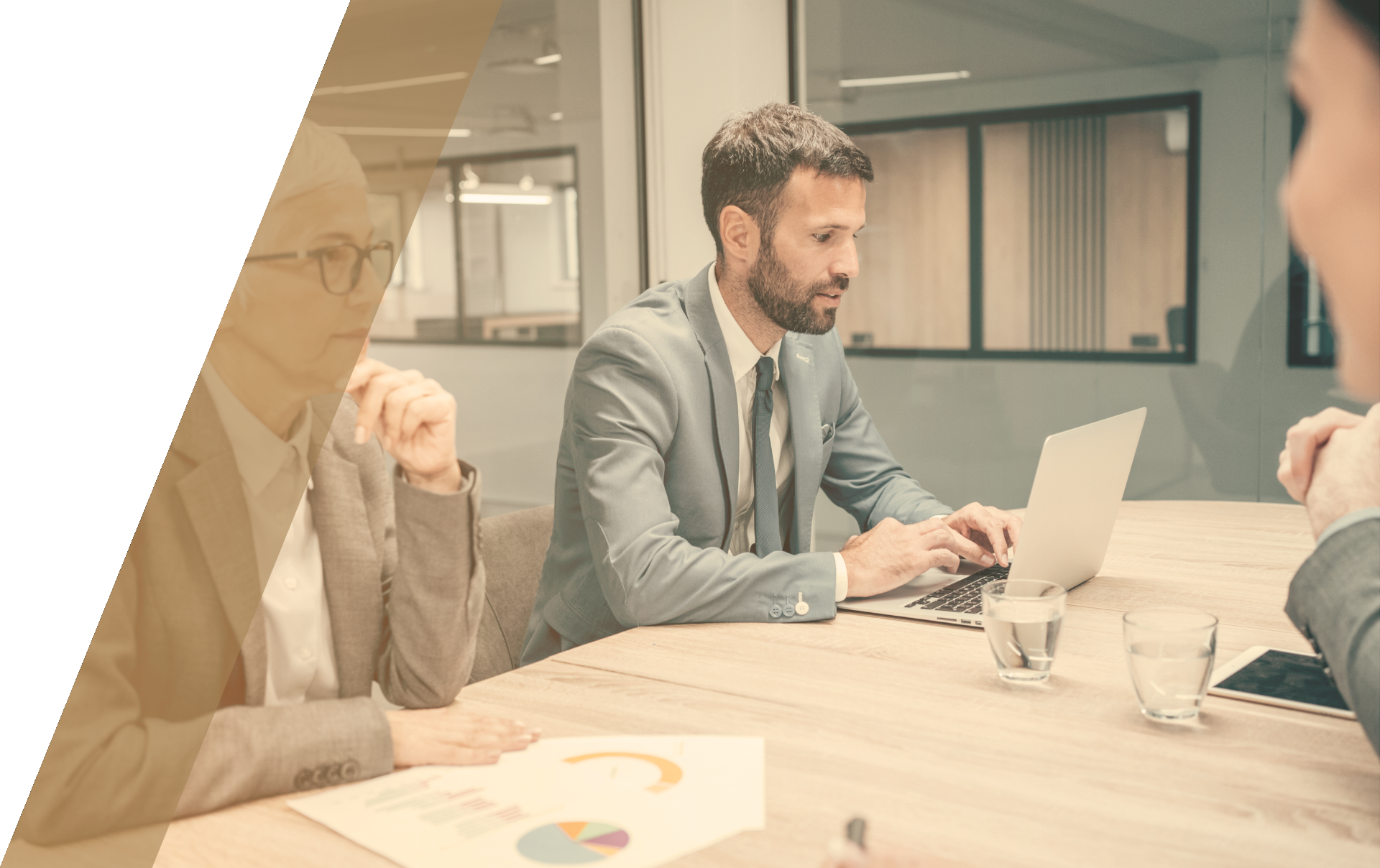 Expertise and specialization
Due to our expertise and narrow specialization, we can be your partner. We are glad to support our clients in preparing job descriptions, creating a recruitment plan, and defining target groups. We offer comprehensive feedback on the market situation and provide data concerning remuneration levels, benefits and payroll reports so that our clients always have up-to-date knowledge and are aware of the market challenges they may face.
PROPERTY MANAGEMENT COMPANIES
FACILITY MANAGEMENT COMPANIES
The most often recruited
positions – from specialists to top management:
Country Director
Head of Division CEE / EMEA / IMEA region
Finance Manager / CFO / Finance Director
Audit Manager
Accountant
Risk Manager
In-house Lawyer
Area Manager / Regional Manager
Leasing Manager / Leasing Director / Head of Leasing
Asset Manager / Portfolio Manager
Land Acquisition Manager / Development Manager / Expansion Manager
Negotiator / Senior Negotiator
Valuer (RICS)
Project Manager / Fit – Out Project Manager / Construction Director / Project Leader
HVAC Engineer / Electrical Engineer / Facade Engineer
Sales Manager / Marketing Manager / PR & Communication Manager
Property Manager / Facility Manager
Architect / Designer / Workplace Consultant / Coworking Lease Manager
Business Development Manager / Technical Development Sales Manager
Green Building Manager (BREEAM, LEED) / Sustainability Manager
Innovation Manager / Proptech Manager
Project Engineer (Elektryczny / HVAC) / Senior Project Engineer
Quantity Surveyor / Cost Manager
EXECUTIVE SEARCH RECRUITMENT
We reach the companies previously agreed on with a client to create interest among specific candidates. The process is called direct search. It is characterized by very high efficiency, but it requires a significant amount of time.
RECRUITMENT THROUGH A NETWORK OF CONTACTS
Based on our own network of contacts, we are able to present the best candidates to a client quickly, efficiently and in accordance with the sought-after profile. We often combine networking with direct search, and in most cases it works best.
SEARCH & SELECTION RECRUITMENT
We have a large database of candidates from Poland and Europe, thanks to which we can implement selected projects in this way – through interviews with candidates who we have been in contact with for some time, other persons' recommendations, etc.
We will investigate a specific area or segment of the market for you, for instance in the scope of financial expectations of candidates for similar positions within a given geographic region, including the verification of their potential and motivation to change jobs. Mapping may be based on any criteria and is tailored to your needs.
As labour market experts, we have access to the data on current levels of remuneration for most types of positions in the real estate and construction industries. We produce cyclical reports that we make available to our clients on their request.
We cooperate with companies we have checked in practice and know that we can recommend them to our clients. We will help you to find a training, outplacement, legal company (labour law), and others.
We never charge candidates any fees as it is illegal in order with Polish labor law.
We always settle accounts with clients in a flexible manner. We define the complexity of the project together and specify the form of remuneration. Depending on the service, it can be an installment contract, a fixed fee contract, or a success fee contract.
Setting up a meeting with you is essential to discuss the profile of the persons you are searching for, set common goals, define the challenges we will face, and specify in more detail the requirements and job description, and agree on the framework of our cooperation. At this stage, we also set the work schedule and handle all formal issues.
After concluding the contract, the first thing we do is to compile a search list. After that, we consult the client to exclude or add companies as they see fit.
The next stage is searching for candidates, presenting them with the offer and conducting interviews based on the S.T.A.R. methodology. Afterwards, we send the recommendation reports to the client asking them to set up appointment dates with the candidates. After the appointments have been held by the client, there is usually one more round of talks with the selected candidates. Following that, it is decided which person will be offered the position. Of course, prior to that, we also check their references to minimize the risk of mismatch.
We typically check references of selected candidates at the advanced stage of the recruitment process. Upon request, we can check references of all persons, for instance those recommended for appointments in the second round.
After a series of appointments with the candidate and the final selection, we will help you to create a job offer that we can also present to the selected person on your behalf. We remain in constant contact with you and the candidate. We wish your new cooperation to be fruitful and effective as long as possible.

HR Manager
Co-operation with HR Design Group goes very well. Projects are always at the highest level, and the emphasis on quality differentiates the company from the majority of the market. Familiarity between the industry and the real estate market greatly improves the entire co-operation and allows for quick and efficient project implementation.

Senior HR Business Partner CEE
We have been collaborating with HR Design Group for many years because of their professionalism and high quality project execution. The HR Design Group recognizes excellent knowledge of the industry and the property market and the ability to match candidates to the corporate culture of the client. Thanks to this we have hired many HR employees through our HR Design Group.

HR Director
I recommend HR Design Group because of the very good understanding of the nature of the recruitment project, particular determination in the effective implementation of difficult and demanding processes and the constant contact with both the client and the candidates.